As a people leader, you've likely heard phrases like "let's get on the same page"—or said them yourself. After all, communication is the backbone of any great relationship, at the workplace or otherwise. But in the age of remote work and the Great Resignation, the value of communication runs deeper. In fact, poor communication can cost companies up to $62.4 million per year.
The disconnect between employers and employees is real. When it comes to recognizing and acknowledging your employees, you may think you're giving enough recognition—but 58% of employees want more of it. Without effective and authentic recognition, your employees could be disengaged—or worse, looking elsewhere for career happiness.
Just as there's a myriad of communication styles, recognition comes in many forms. In anticipation of Valentine's Day, we decided to take a page from Gary Chapman's The Five Love Languages and discuss how understanding—and acting on—your employees' preferred love languages could increase your employees' engagement and retention.
What is employee recognition?
Before diving into the five love languages in the workplace, let's talk about what employee recognition is and isn't. Employee recognition is genuine open acknowledgment and praise of employee behaviors or achievements. Maybe your employee demonstrated exemplary customer service, or your team hit a major project milestone. Praise is appreciated—and, in some cases, expected—by employees of all career levels, fields, and locations. In fact, recognition has been proven to increase retention, performance, motivation, innovation, and company culture and trust.
Employee recognition isn't about filling a recognition "quota," singing over-the-top praises, or taking a cookie cutter approach. Though it can be easy to assume the Golden Rule—treat others as you want to be treated—a more effective approach is to recognize your employees based on their unique preferences. Here's how to use love languages at work and build a recognition culture.
Love (recognition) languages: 5 ways to express employee appreciation year-round
1. Words of affirmation: a compliment a day retains your employees
Everyone loves a compliment, but people who identify closely with words of affirmation especially enjoy receiving verbal acknowledgment of a job well done. There are two types of words of affirmation: public recognition, like when praise is given in front of team members, and private recognition, or recognition given one-on-one. For employees who enjoy public recognition, consider acknowledging them in a team meeting, sending an appreciation message to the whole department, or posting a message through your company's recognition platform. Private recognition can range from a simple "thank you" in a one-on-one meeting to sending an e-card or email acknowledging specific actions the employee took.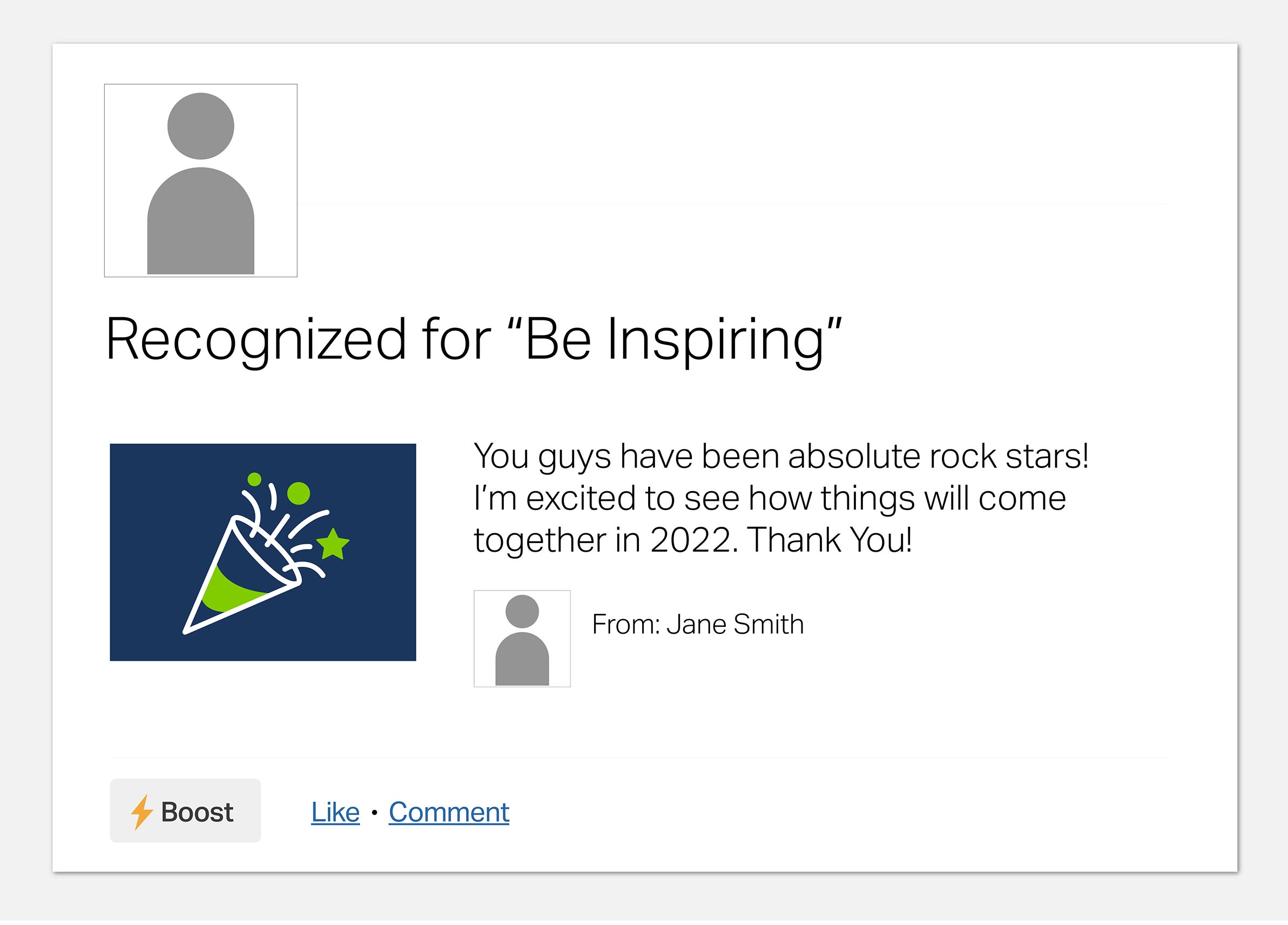 2. Acts of service: win as one team
Like in a romantic relationship, acts of service involve helping a team member with an upcoming project or giving them resources and support so they can get the job done. Managers can also map out priorities with their team to ensure their employees' workload is realistic and fair, which can improve employee well-being, burnout, and retention. To encourage and reinforce acts of service throughout your company, consider tying recognitions to a company value grounded in teamwork. At Blackhawk Network, we love celebrating people that go above and beyond with our Win as One Team value, but feel free to modify based on your company.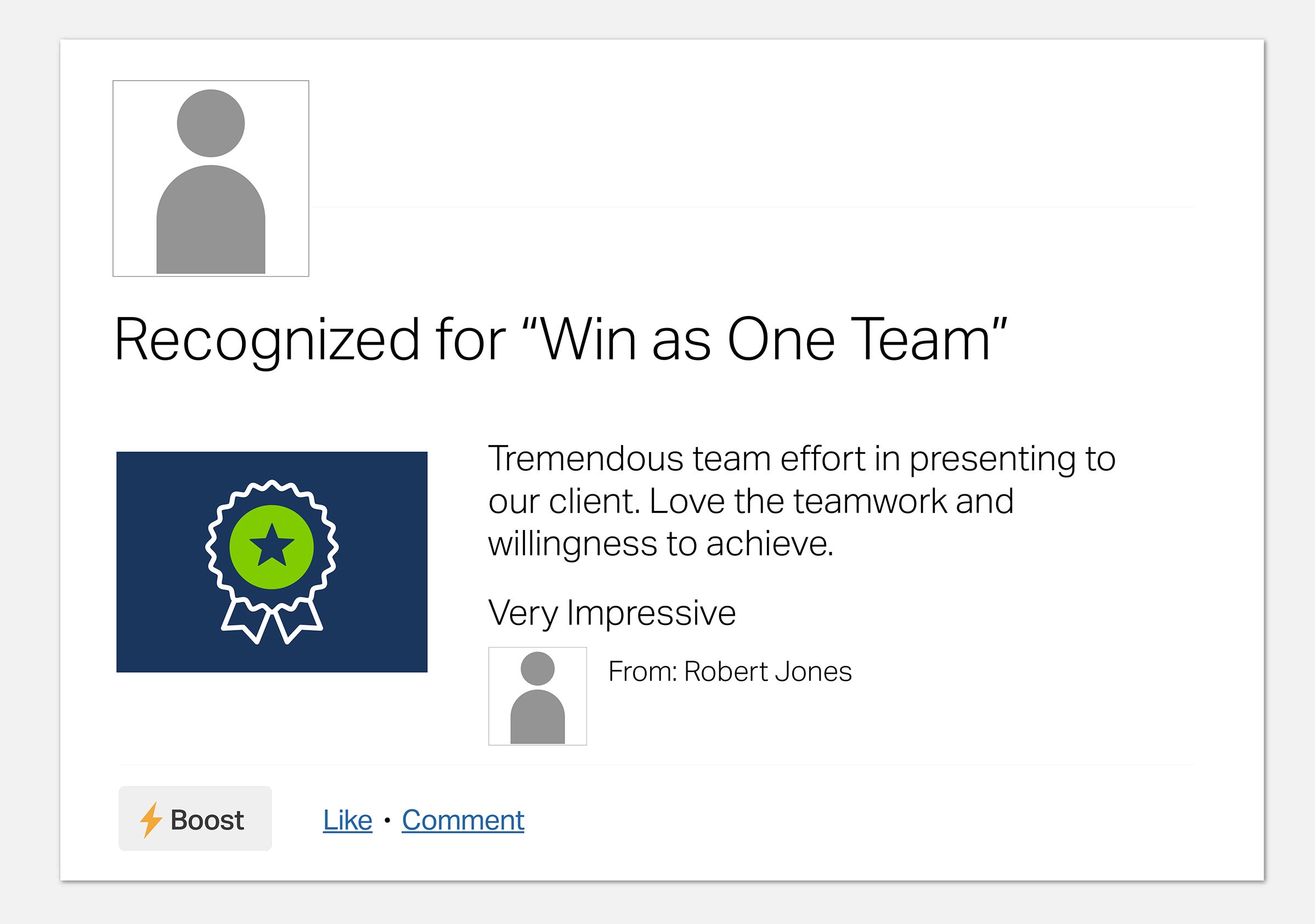 3. Quality time: strengthen team building
You might recognize the employee who values quality time as the one who helps organize your team's social calendar. Those with quality time as their love language may feel especially appreciated after participating in a brainstorming session or being able to discuss their hobbies or interests in a small group. Though a virtual happy hour can be fun, it's not for everyone. Consider hosting groups based around shared interests, starting employee resource groups, or even doing a virtual escape room!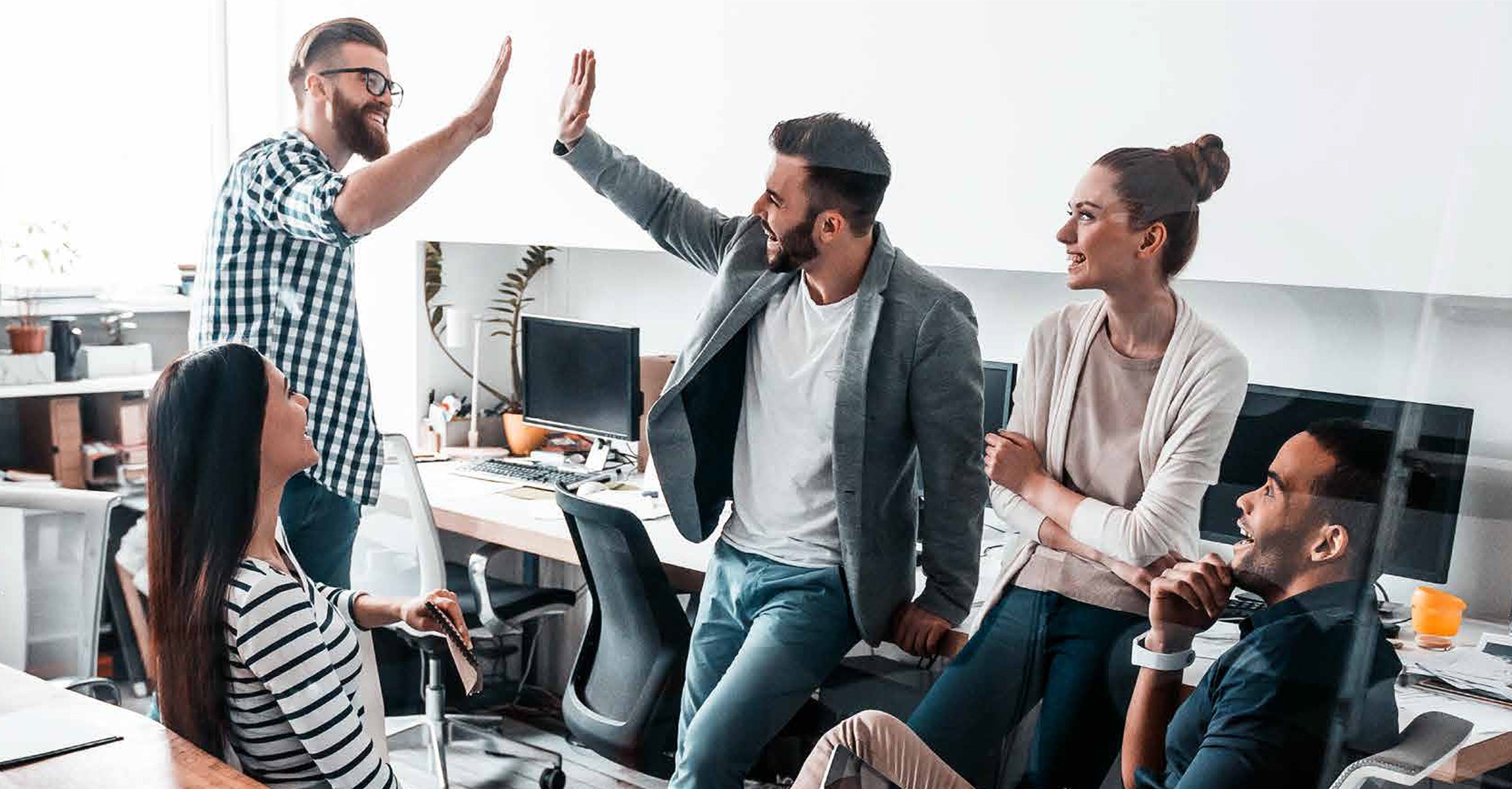 4. Gifts: recognize employees with rewards
Money can't buy love, but surprising employees with unexpected and thoughtful rewards can make people feel appreciated. In fact, gifts are the # 1 preferred form of recognition at work!Gifts aren't just for the holidays—in fact, small rewards throughout the year can make people feel more appreciated than simply receiving one big reward during the holidays. Rewards can be anything from Mastercard® and Visa® prepaid cards or gift cards given after a major project milestone is reached or company swag after resolving a tough client issue. They can also be tailored to your employees' interests, like a new sketchpad for an artist. For additional recognition, add a personalized note or card with your company logo.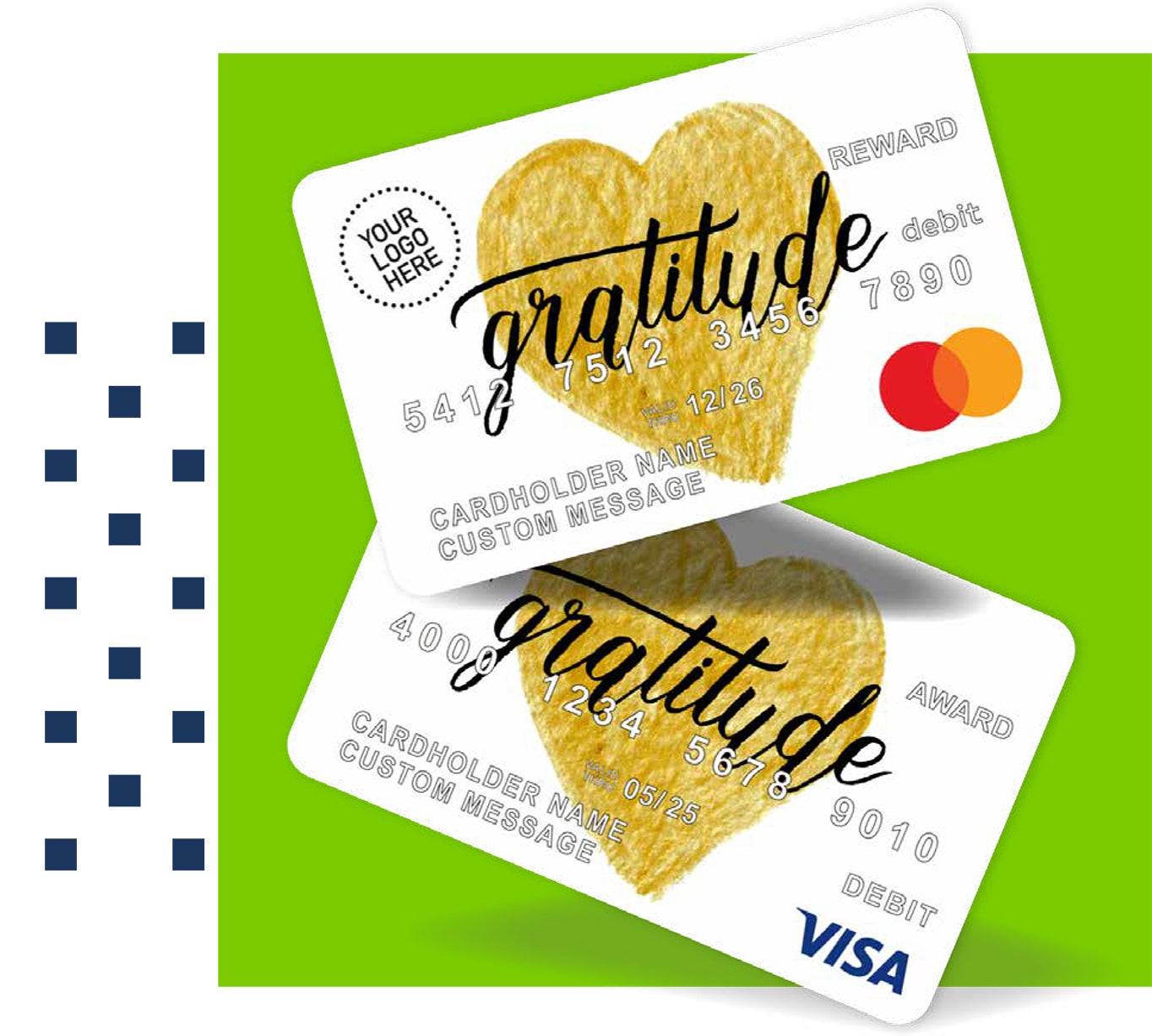 5. Physical: enhance relationships with encouraging touchpoints (aka feedback)
To be suitable for the workplace, we interpreted the love language of touch as encouraging touchpoints, or frequent feedback. To prioritize this language, encourage managers to hold regular one-on-ones and set a regular schedule that works for them. Maybe a new employee would benefit from a weekly check-in, while a more seasoned team member may only need to meet monthly. No matter the cadence, communication is important for strengthening relationships between leaders and teams, improving team loyalty, and ensuring that your people have the tools and resources needed to meet their goals. Most importantly, frequent communication encourages leaders to provide mentorship—rather than just management—of employee performance.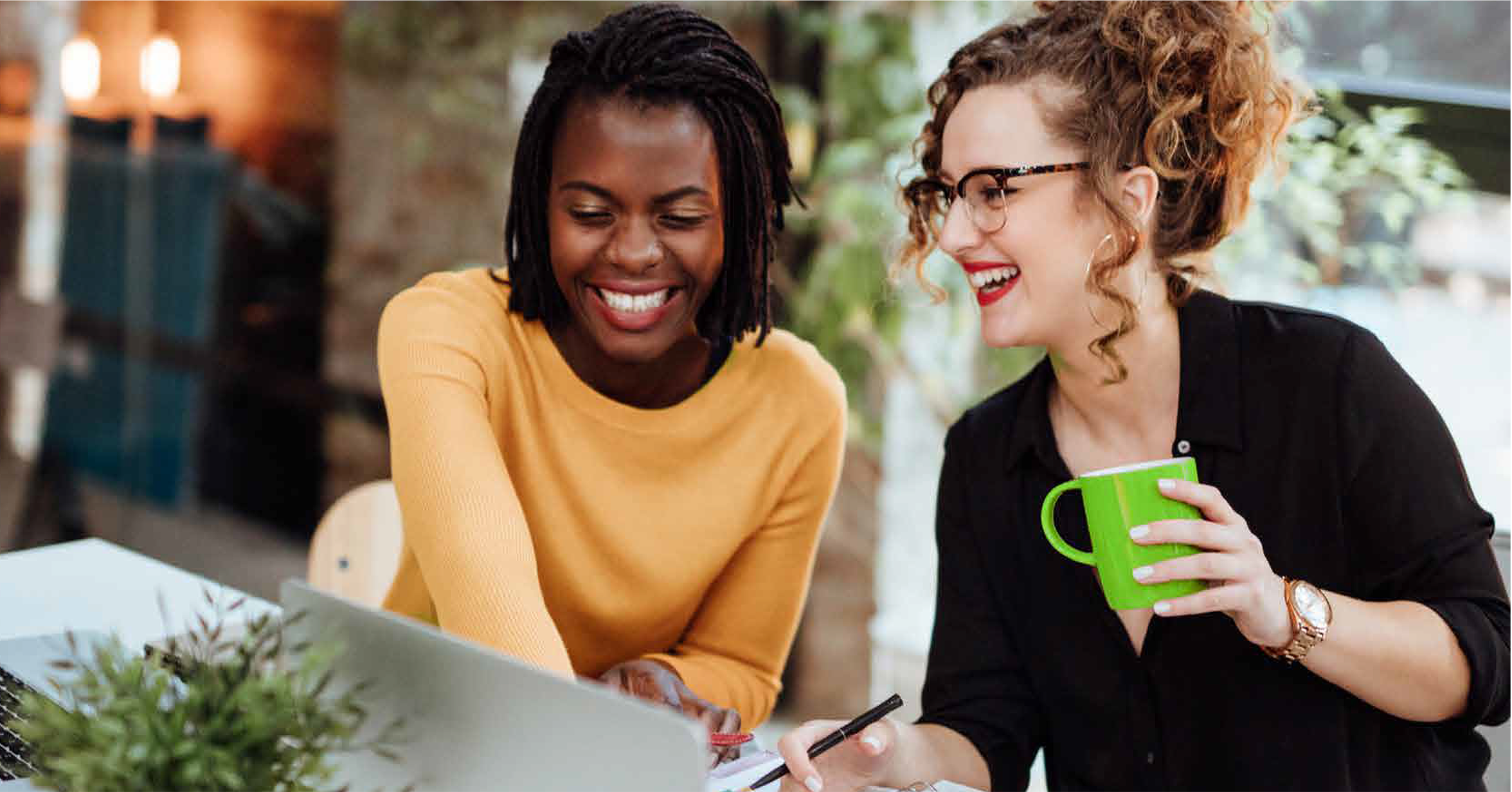 Whether it's Valentine's Day, Employee Appreciation Day, or just because, we encourage you to ask employees how they prefer to be recognized and which types of rewards are meaningful for them. Your employees' needs may change over time, so feel free to discuss and iterate as needed.
Do you want to buy gift cards in bulk for your employees?
Blackhawk Network is the industry leader in Mastercard® and Visa® prepaid cards and gift cards throughout the United States. Our card portfolio offers all the options you need, including cards that are exclusively ours.
We know choosing the perfect reward for your employees can be extremely difficult and time-consuming, so we offer a full portfolio of comprehensive prepaid cards and gift cards unsurpassed in the industry.
From Disney® to Apple® to The Cheesecake Factory®, we partner with the world's most beloved brands so you can give rewards that please anyone. Reach out to us now to to start a conversation with one of our experts.