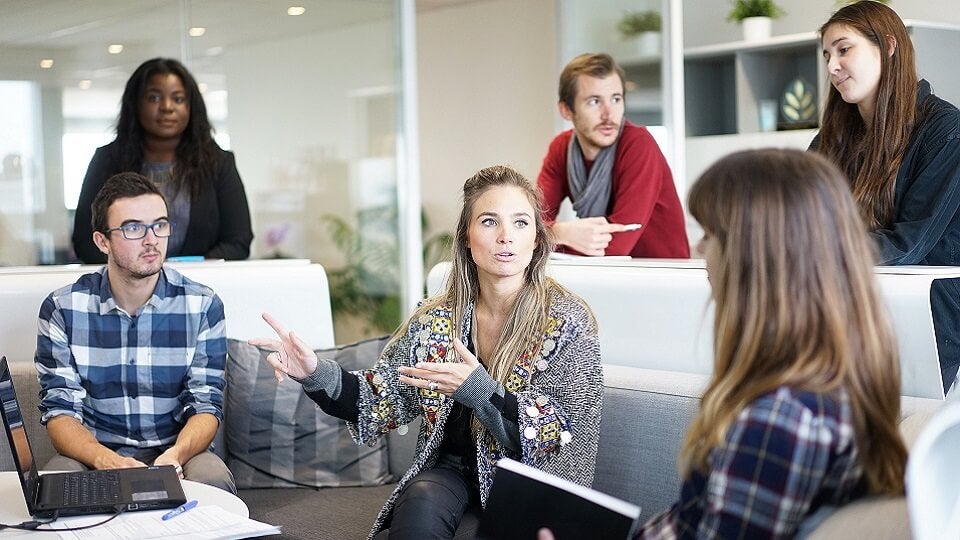 The Case for Engaging and Motivating your Employees
It's not rocket science; right? A workforce that feel appreciated and rewarded are more productive, loyal and ultimately happier. So why is it that many companies still see offering wide-ranging and unique employee benefits as the icing on a cake?
A white paper we recently published revealed that only 13% of people are extremely happy at work and 44% agree that their company does not understand the real needs and wishes of its workforce. So how can we address this issue?
In these economically tumultuous times, it comes as no surprise that consumers are more careful in how they approach their spending and credit usage. Recent reports from Mintel have revealed that 18% of people have savings of less than £500 leaving them little room for life's unexpected costs and that the Finance and Leasing Association report that they lent over £9bn in 2018 in terms of retail credit.
As employers, this offers you a unique opportunity to save your staff from resorting to credit whilst rewarding their association to your company.
Mintel reports that 30% of people have resorted to retail credit to enable purchases in the past three years with store cards being the most popular due to their interest free lending. Offering employees the opportunity to make big purchases using a salary sacrifice scheme is one way in which you can help them spread the cost of purchases with no interest, whilst also rewarding their loyalty and hard work.
 
Techscheme works for you and your employees
Offering a salary sacrifice scheme like Techscheme from Hawk Incentives enables employers to help staff purchase essential technology from Apple or Currys PC World whilst spreading the cost with easy, interest free repayments. So popular is this scheme that Southeastern Railways, who ran the scheme for six weeks at the end of 2018, saw a massive 12% uptake from staff, the highest ever engagement for an employee incentive. You can read more about its success here.
Does your workforce over index in the 18-34 year bracket? If this is the case then a technology benefit may just be music to the ears of your workforce. The Mintel report also reveals that 18-34 years old are more likely to use retail credit due to limited credit profiles and lower levels of savings, so purchasing essential technology such as laptops and smartphones is a stretch for some. Offering the chance to spread the costs could improve loyalty and productivity for you and give them an easy repayment option - a win, win!
If you are interested in how Blackhawk Network can help you rejuvenate your staff with amazing new benefit options please fill out the contact form or get in touch with one of the team on 0207 419 8191.