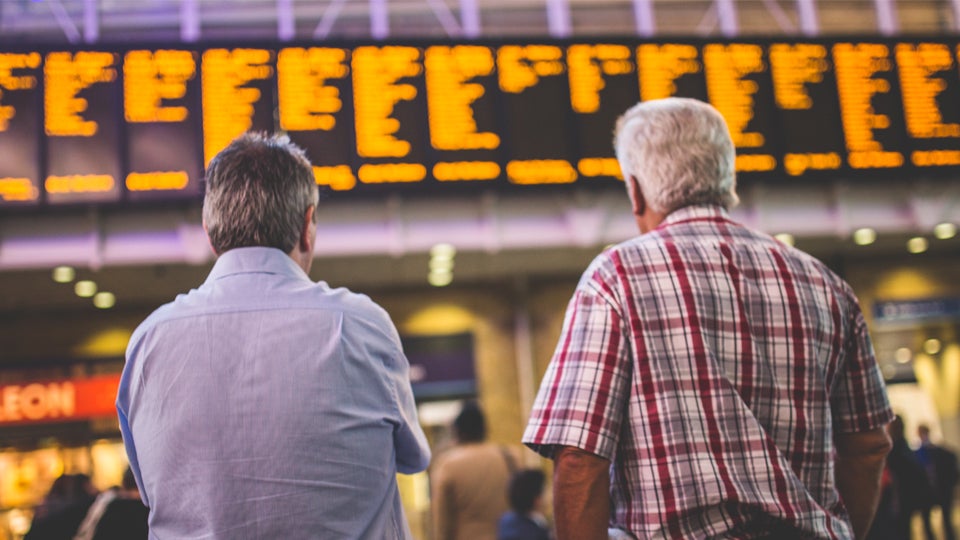 Delays, delays, delays - kryptonite to all train operating companies.
In a six month period last year (2018) 41% of passengers experienced a delay of 30 or more minutes, a 4% increase on 2016. Across 1.7 billion passenger journeys annually that equates to a lot of compensation claims. A 2018 report by the Department for Transport revealed a 39% increase in passengers claiming compensation through the government-backed Delay Repay scheme.
So what do you do when you need to appease lots of customers in a short space of time and ensure that they receive the correct compensation in an efficient and satisfactory manner?
One of the biggest challenges for train operating companies is that no compensation claim is the same; ticket prices, purchase points and payment methods vary, and different rules apply for single vs. season ticket compensation. In short, it's a logistical nightmare and there is no such thing as an easy refund. The DfT report reveals that whilst satisfaction with the process has improved, 31% of claimants still find it frustrating and slow.
Questions remain about the confusion of claiming, with 12% of passengers stating this as a deterrent - see figure 1 below for a further breakdown. For those who do claim, this is driven by the duration of the delay and the ticket purchase price - as you can see in figures 2 and 3 below there is clearly a tipping point. It is these complexities that make running a compensation programme a challenge for operators.
Blackhawk Network offer a quick and easy way for train operating companies to run their compensation programme with a prepaid Mastercard - the closest thing to a cash payment. Uploading the correct amount of money for each customer is a quick and simple process. Cards can even be personalised with your company's brand.
As well as being the simplest option for the operating company, this solution also works well for customers. The DfT report reveals that 84% of claimants were satisfied with the compensation method of cash or a voucher.
If you'd like to find out more about how Blackhawk Network can help you with the compensation journey click here.